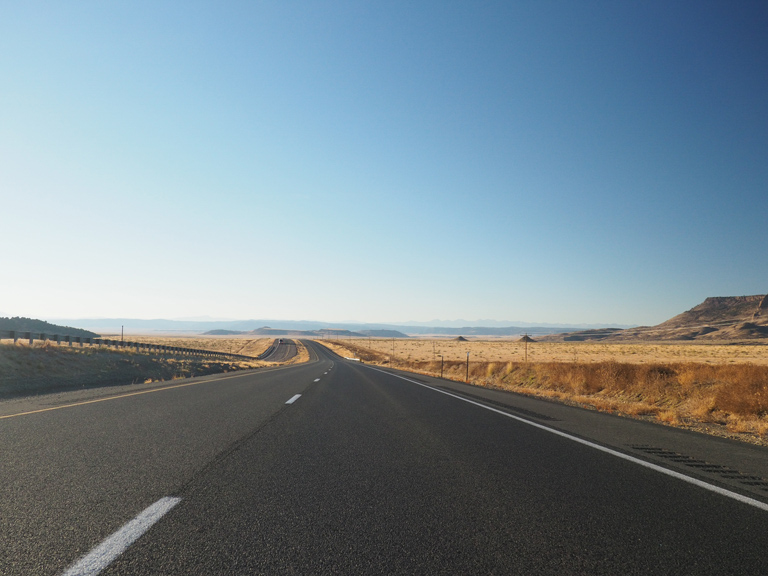 Day 303
Lamentations 2:20-3:66; Hebrews 1:1-14; Psalm 102:1-28; Proverbs 26:21-22
Knowing Where to Turn
The Book of the Lamentations of Jeremiah is not as well known as many of the Hebrew Scriptures, and yet it contains some of the most troubling and the most comforting passages in the Bible.
The prophet minces no words in holding the Lord responsible, not only for the downfall of His chosen people Israel, but for Jeremiah's own downfall as well. He accuses the Lord not just of acting out of anger, but of premeditated action and conspiracy with the enemy to cause, as we would say today, mass destruction. Many of the descriptions in these verses are used later in reference to the sufferings of Jesus during His Passion.
Passages like these are often held up by those seeking to discredit the God of our Judeo-Christian tradition as "proof" that God is as capricious as the deities of Greek or Roman mythology – not loving, not even looking out for our best interests, and certainly not to be trusted or loved in return.
So it might seem ironic that Jeremiah, after pointing a blaming finger at God for everything leading to the Exile, expresses his faith that:
"The steadfast love of the Lord never ceases,
his mercies never come to an end;
they are new every morning;
great is your faithfulness.
'The Lord is my portion,' says my soul,
'therefore I will hope in him.'
The Lord is good to those who wait for him,
to the soul that seeks him.
It is good that one should wait quietly
for the salvation of the Lord."
It reminds me of my young daughter, angry with Daddy for some reason, running up and beating her little fists against my stomach (as high as she could reach). I just let her do it until she tired herself out, then picked her up and hugged her. That was usually all it took.
Jeremiah knew exactly where to turn. God is big enough to receive our rants. What we have to remember is always to turn toward him in our anger, grief, or frustration, rather than turning away – remembering that the Lord is our portion, and that His steadfast love never ceases. Thanks be to God!
The Rev'd Dr. Steve Clifton
Christ the King
Orlando, FL